We're focused exclusively on getting you better web data.
Our mission is to enable the age of intelligent systems by building the first comprehensive database of human knowledge. We envision a future where man is free from the cognitive shackles of data gathering; where we are all surrounded in our daily work and leisure by intelligent systems, infused with knowledge, that serve and empower mankind.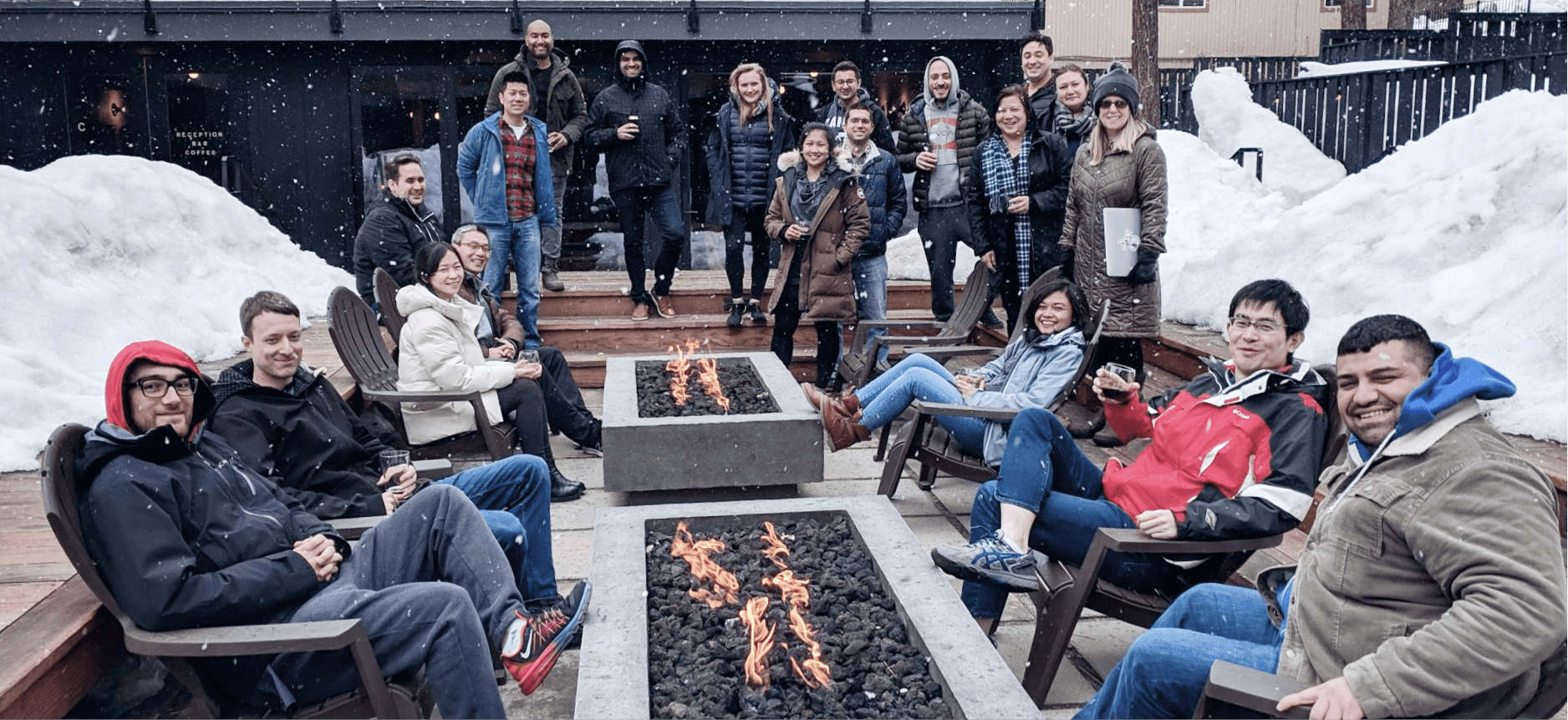 Our Team
Our team is inspired by our mission to organize the world's knowledge. We embrace growth, empowerment, empathy, originality, and fearlessly pursuing big ideas.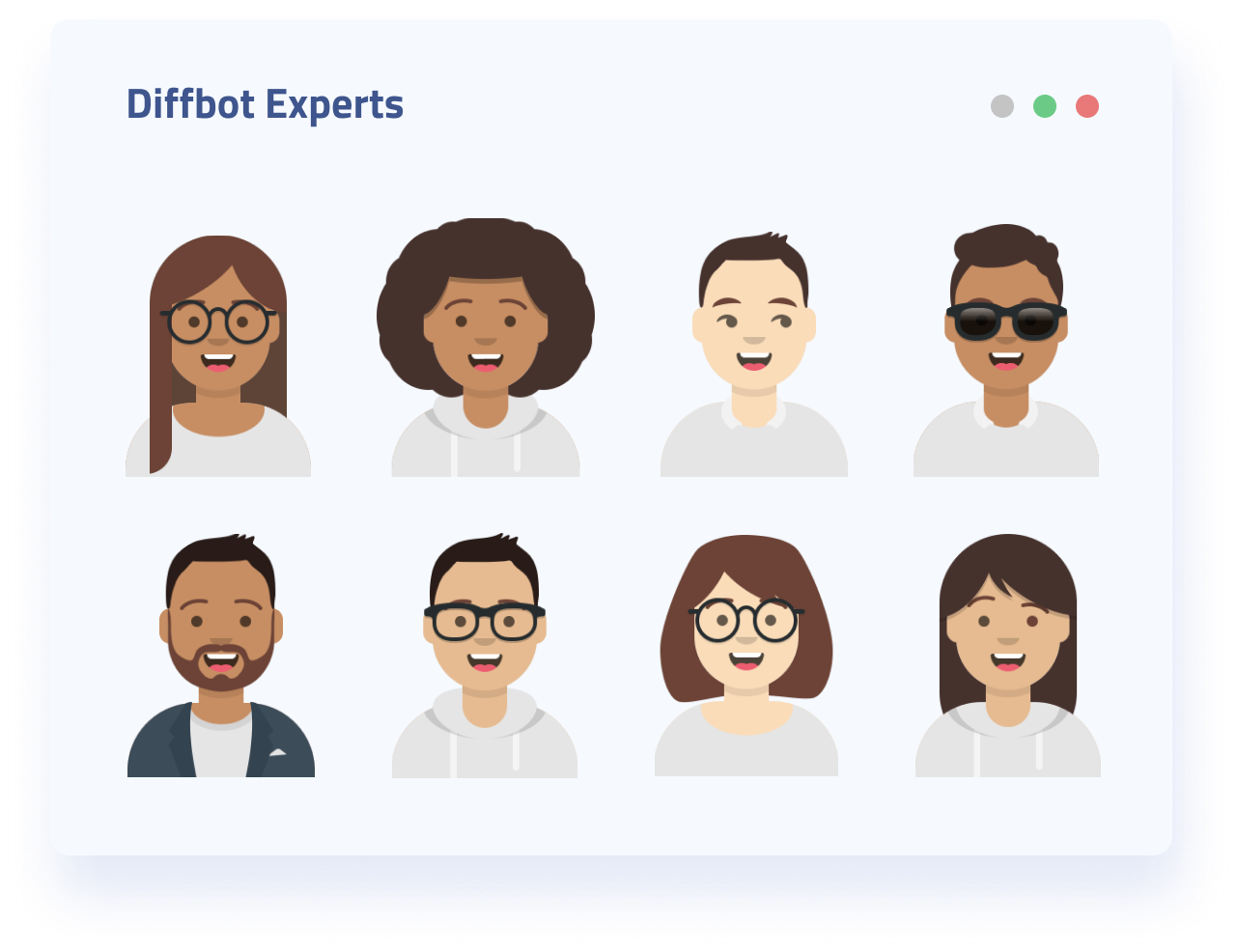 Research Areas
We're working on cutting-edge solutions and research in record linking, named entity recognition, coreference resolution, entity linking, relation extraction, sentiment analysis, knowledge inference, knowledge fusion, and computer vision.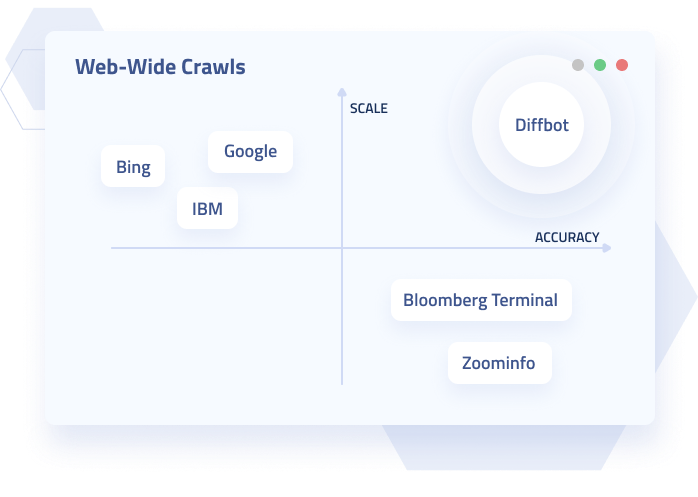 Software Engineering Areas
We're one of three western entities to crawl the entire web and our building out infrastructure related to web data extraction/APIs, distributed systems, highly scalable systems, and machine learning.
Contact Us
333 Ravenswood Ave, Menlo Park, CA 94025
General Inquiries
For all other general inquiries related to Diffbot
Mike Tung, CEO
mike@diffbot.com